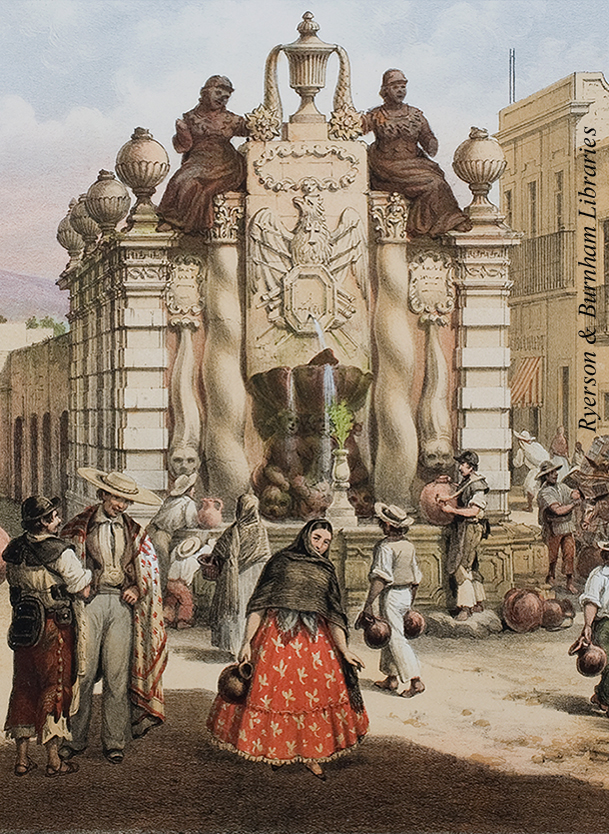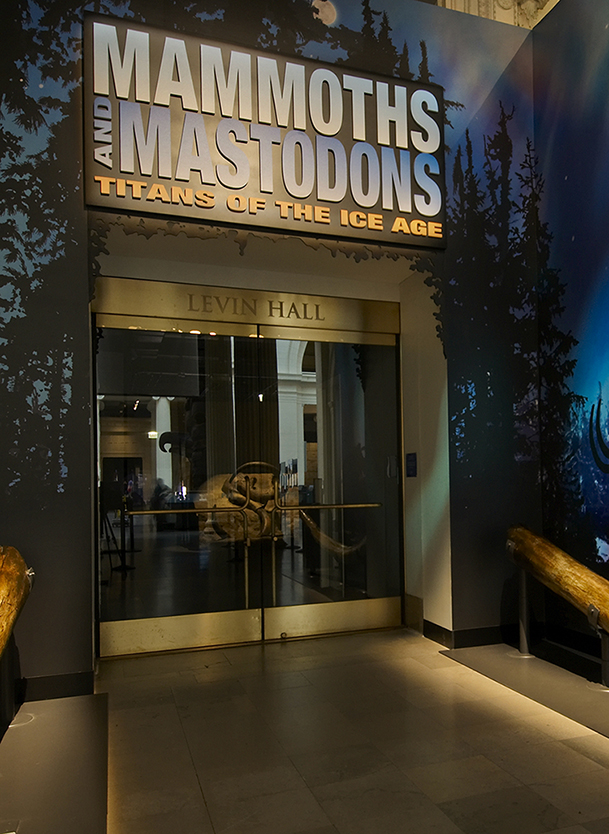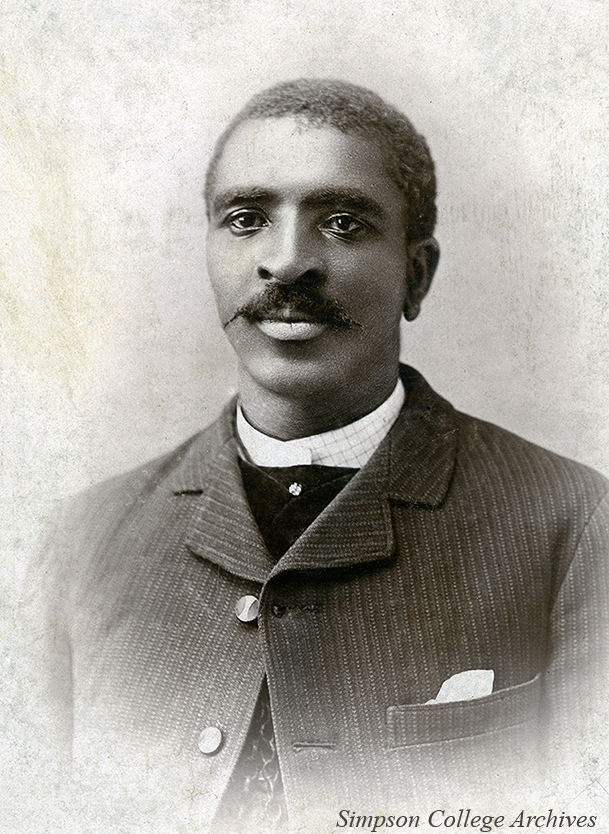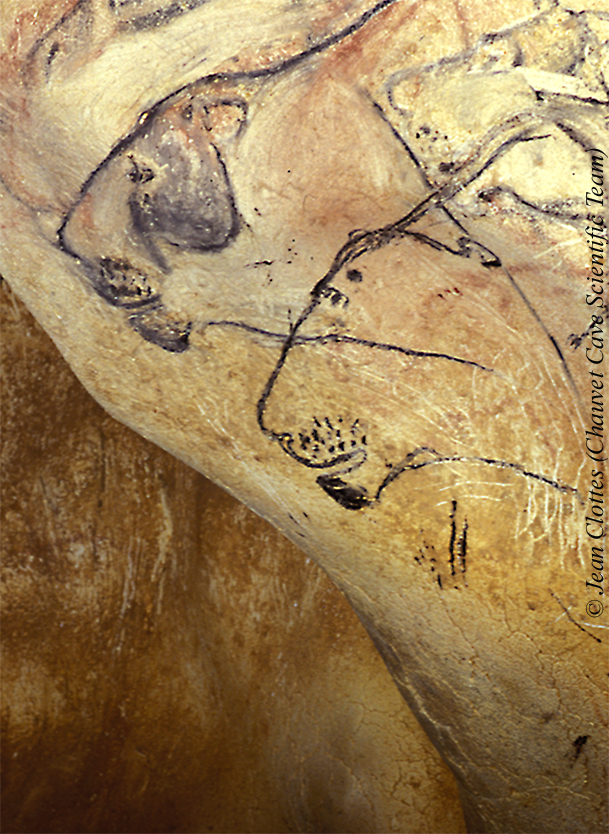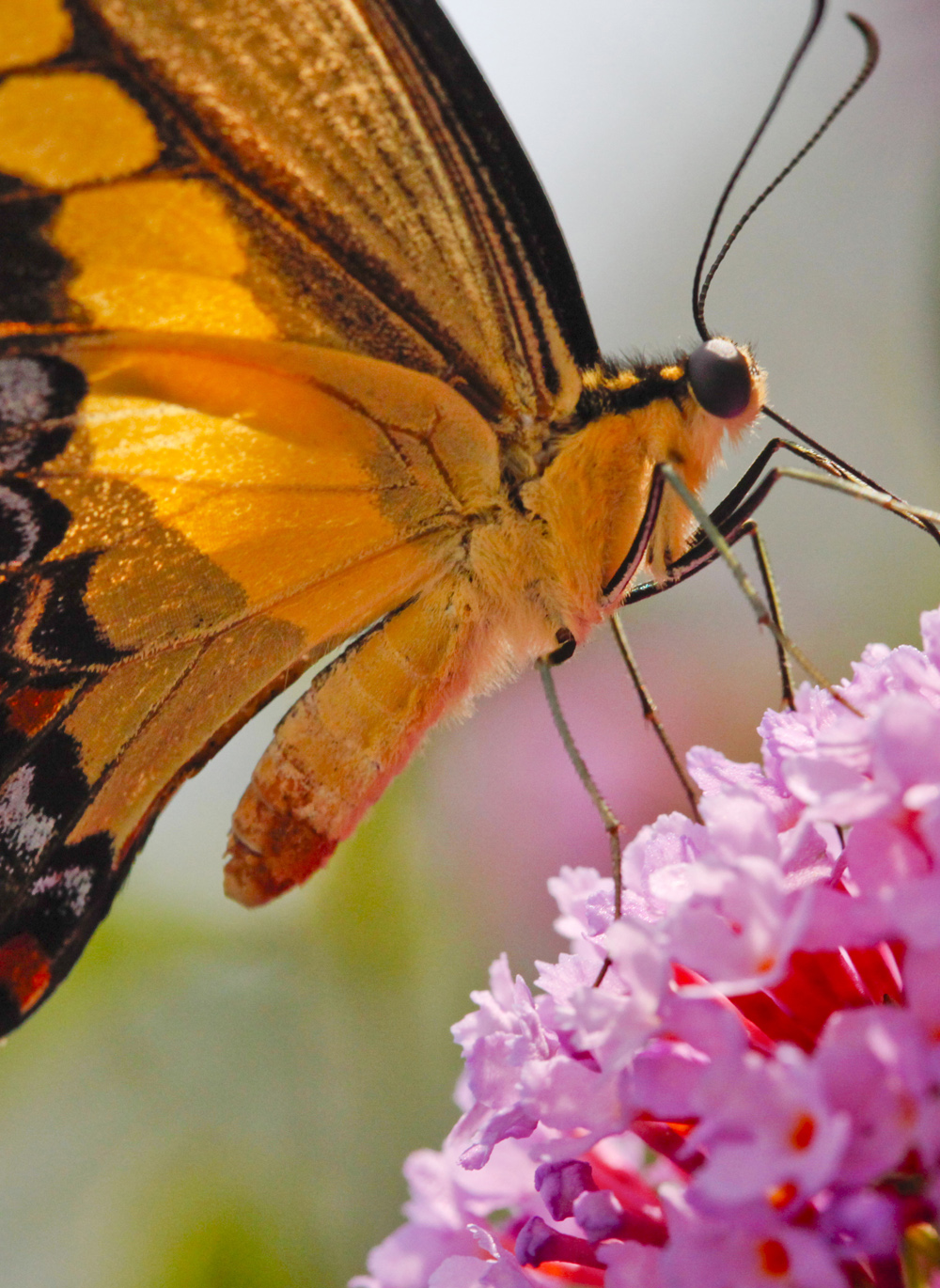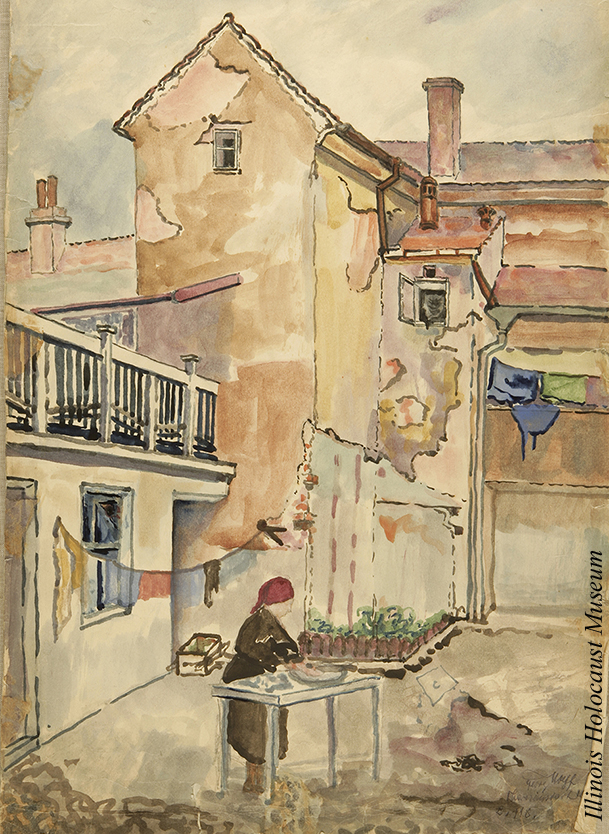 We will find the video or image you need......
or we will create it!
We find the images and the media you need!
We find exceptional, specific, esoteric, rare, educational, colorful & eye-catching visuals!
We do the research and secure the permissions you need. 
We have resources around the globe.