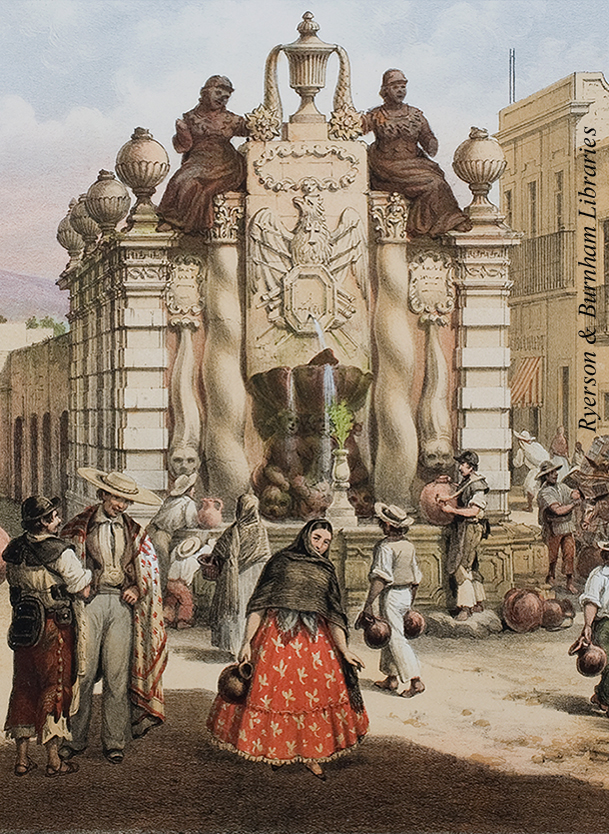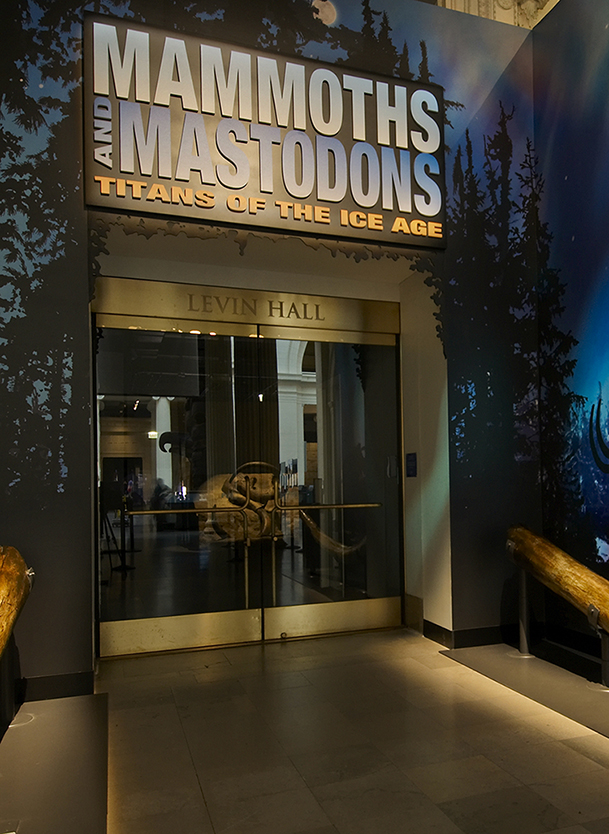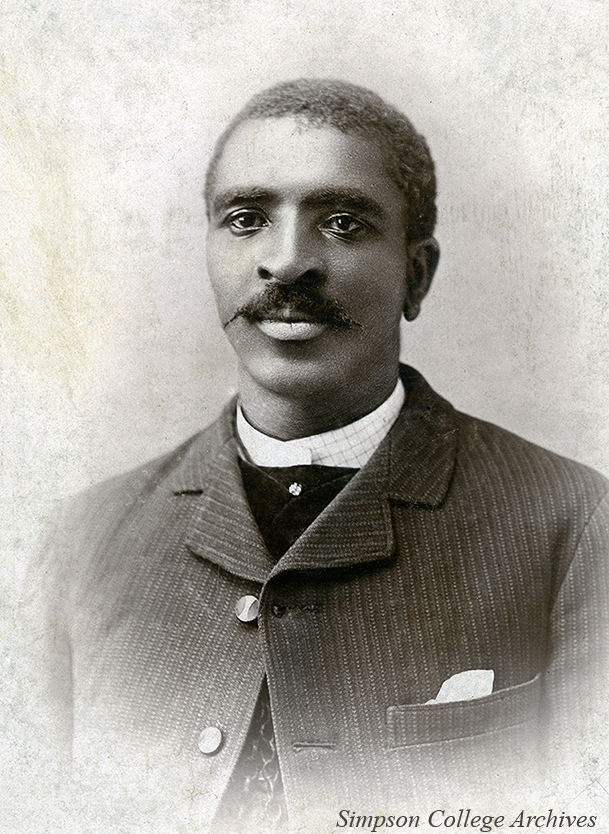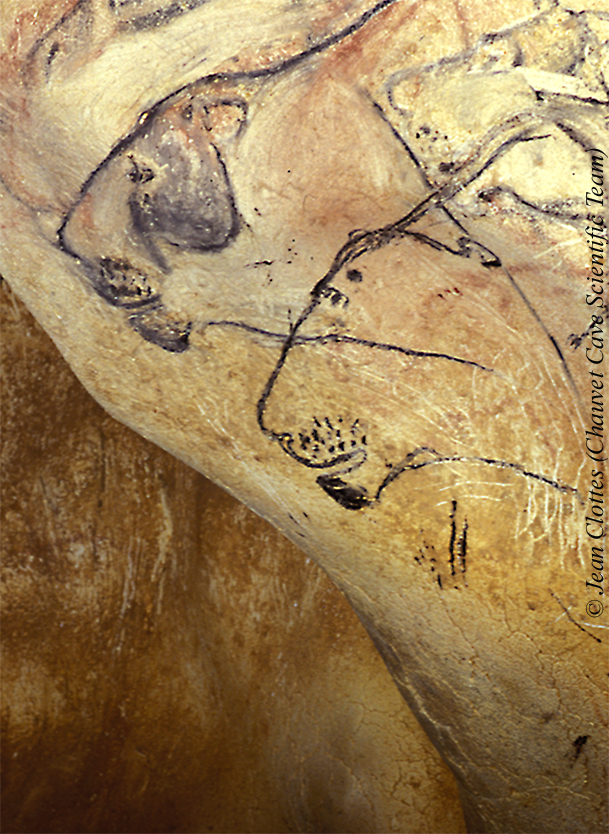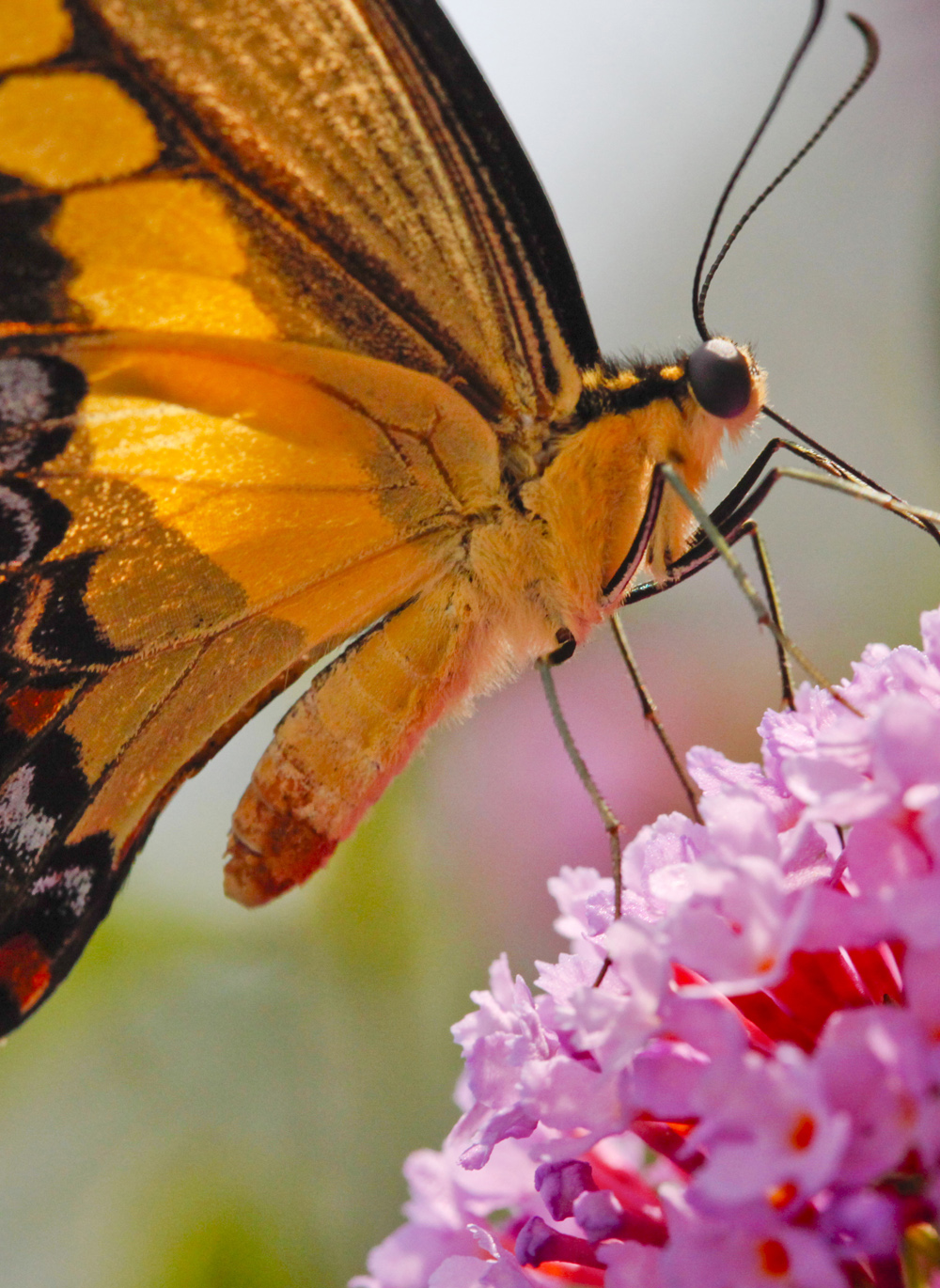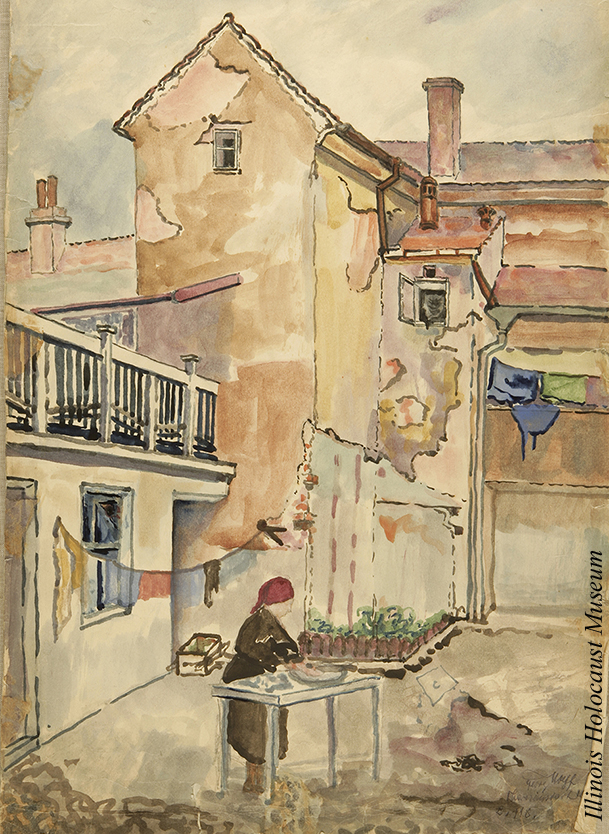 We find the visuals to tell your story!
Exceptional Images!
With resources around the world, Image Research Team tracks down the specific image you need, the esoteric and rare, the dramatic, colorful and eye-catching.


We explore and research, engage negotiations and secure the important and essential permissions with libraries, scholars, scientists, universities, archives, picture agencies, independent artists & photographers.